We can plan a great pumpkin patch field trip for your group! We welcome schools, pre-schools, early childhood classes, scouts, day care classes, and others. These are educational visits of our farm, a walking tour of the pumpkin patch where each field trip child will pick a cannonball pumpkin, honeybee hive demo, feed the goats, ride barrel train or popcorn wagon (choose one), and outdoor playtime!
Our tours can be scheduled from September 1 to October 31, 2020.
The tours price is $6.00. Reservations are required. All teachers and chaperones are free! Minimum of 12 children for the field trip. Extra siblings/participates will pay the same as the field trip group.
Just give us a call at 217-447-3409 or email us at This email address is being protected from spambots. You need JavaScript enabled to view it.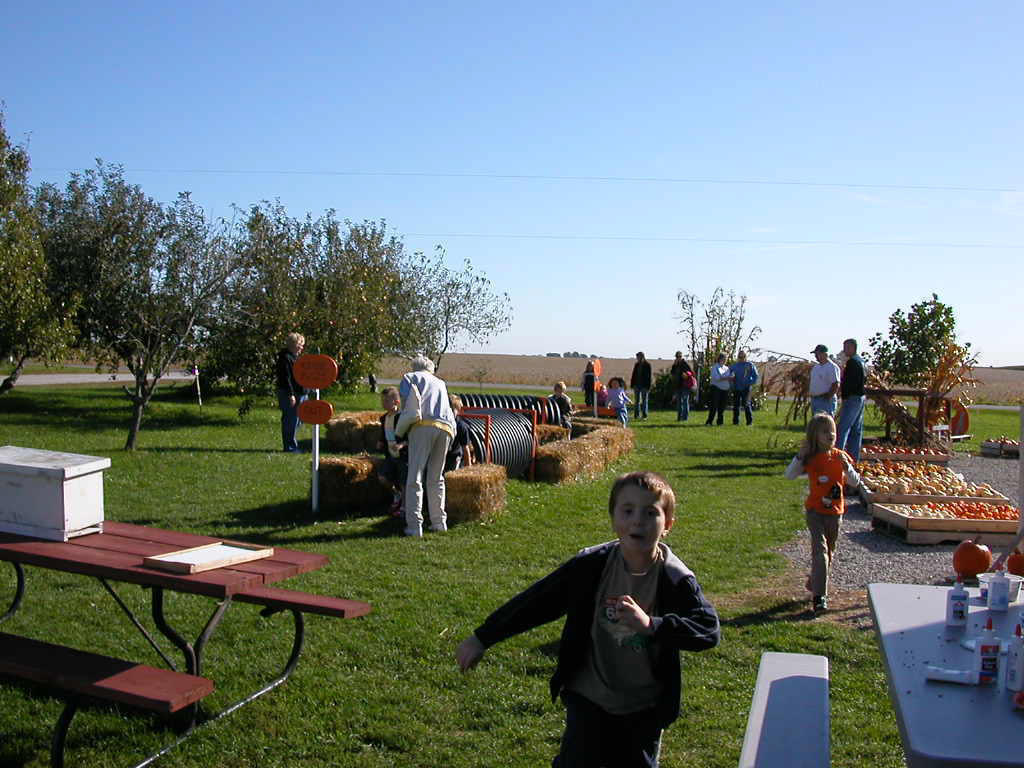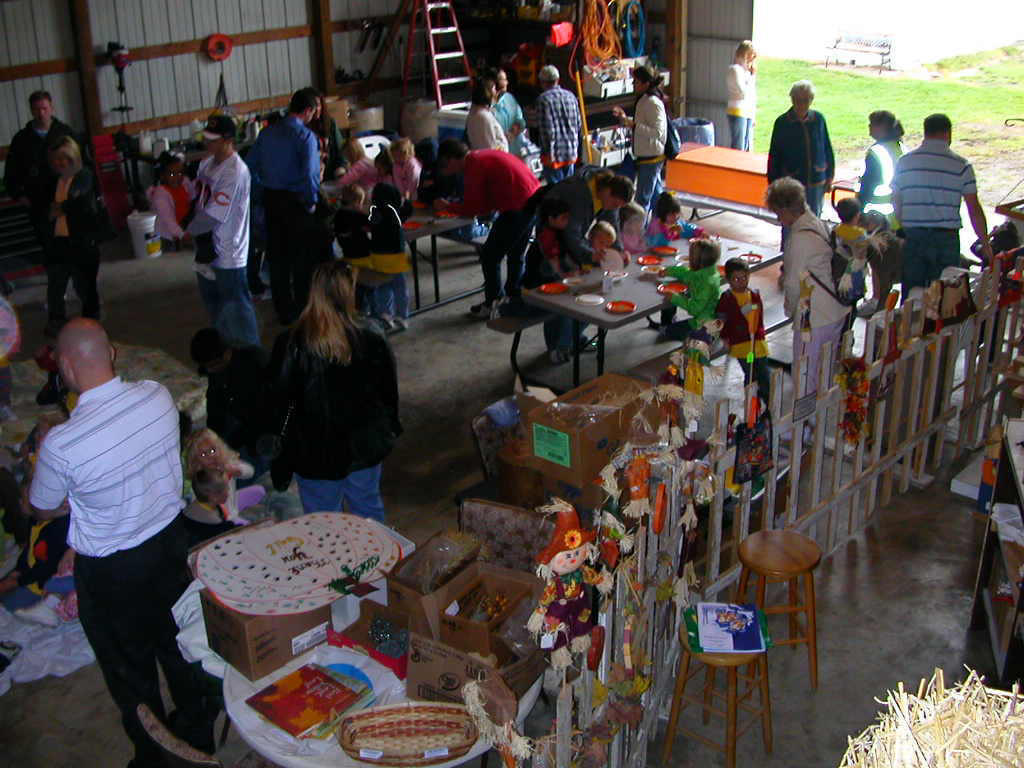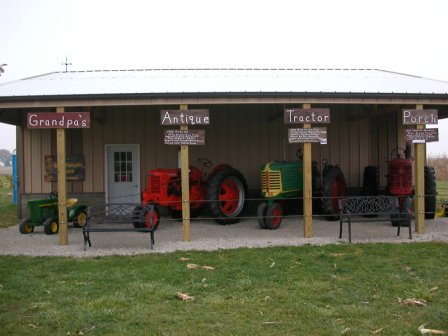 We accept cash, check, or credit card (3% convenience fee).
Get your reservation in early, the dates fill up quickly! Book in September because it is warmer!